In recent years, more and more dealerships are developing charity programs to donate cars to non-profit organizations and families in needed situations.
Even though it is not so common, many dealerships have chosen to help the community while fulfilling their corporate social responsibility with car donations; this practice also provides tax benefits for the dealership administration.
If you are looking for the best way to get a car donated from a dealership, keep reading this article.
Apply for a donated car
Car donation programs in dealerships are often directed to non-profit organizations, but sometimes they choose individuals or families in special situations to be beneficiated with a donated car.
The application process can be a laborious and time-consuming work, but if you have commitment and follow these steps, you can increase your chances to succeed.
First, locate all the car dealerships from your local area and make a list. Bigger businesses are more likely to receive more solicitudes, so it could be a good idea to focus on the medium and small enterprises; many of them tend to give donations to their communities.
Once you have the list, start checking which one has donation programs. Search for any online information, website, blog, or email address. Also, you can contact them by phone and ask for the manager to tell you whether if they have a  car donation program and how to apply for it.
When you have that done, select the program that suits you better. Remember, if you apply to more than one, you will have more chances to continue the process if an application does not go through.
File the application
Another important thing that you need to find out when contacting the dealerships is the exact procedure to apply for the donated car.
Generally, many agencies request you to write a formal solicitude letter. If this is the case, make sure to ask what are the most relevant things you have to include.
Some others have online systems to file your application; be sure to have all your personal information and documents to support your case.
Make a follow-up
It can take some time after filing your application, so be patient. Within two or three weeks, if you do not get any reply, contact the dealership to check the progress of your request.
Be ready to provide any additional information that they may require. Discuss the important details of your case, and do not forget to mention how are you planning to create consciousness in the community thanks to their donation.
➡ READ ALSO: Transfer money from Joint Account to Individual Account
Determine the eligibility criteria
During the research process, and when contacting the car dealerships, you must get information on which is the criteria to select the beneficiaries of the program; this may vary depending on the agency.
For your convenience, here is a list of some recipients profiles:
Low-income families (that need a car for driving to school or work).
Abused women, and victims of domestic or other kinds of violence.
People with medical needs, disabilities, or physical conditions that are still able to drive a vehicle safely.
Families (with or without children) living in homeless shelters.
Rural workers and families.
Victims of natural disasters.
Military families, with member(s) on active duty.
Veterans.
Tips when presenting your case
No matter the format you use to present your application, there is normally a part where you have to describe your situation to be eligible for a car donation. Here are some tips:
Before anything, be respectful and do not exaggerate your situation.
Describe your struggles in an honest, specific, detailed way, and use a persuasive narrative.
Include any complementary information about you, your children, and spouse (if any), such as: school, education, working history, current occupations, living status, any scholarship or citizenship award, and other things that may increase your opportunities.
Be prepared to present evidence on any claim you make.
Other Options to get a car donated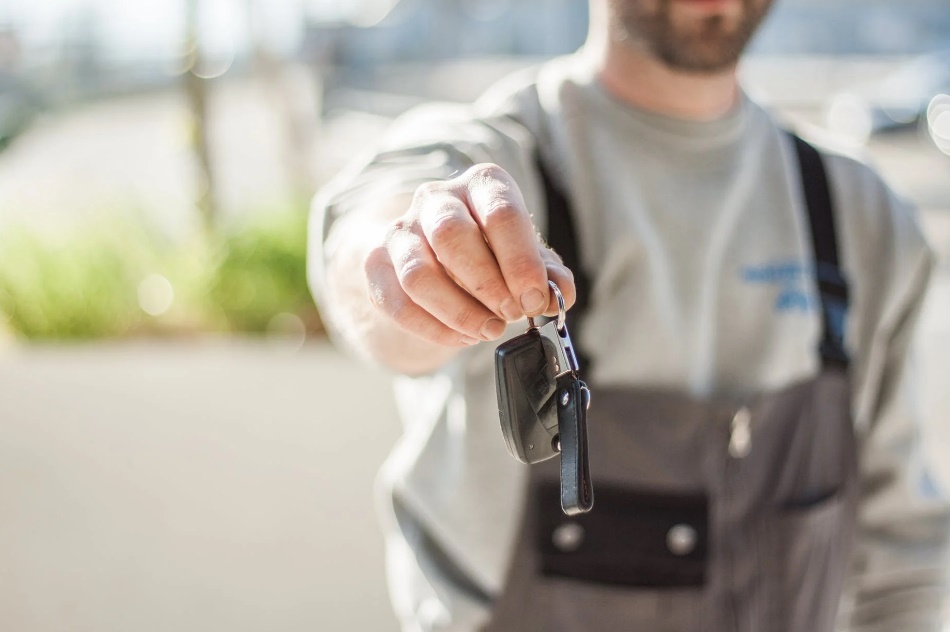 On the other hand, dealerships are not the only place where you can look. For example, sometimes car rentals donate part of their cars after renewing the fleet. Be sure to check different businesses in your area.
Also, different organizations are specifically dedicated to car donation programs. Here is a list with some of them: