Medicaid is a US government health insurance that helps many low-income people in the country to pay their medical bills. You can access all of these health benefits once you receive your new Medicaid ID card.
If you are a citizen and have difficulty purchasing private health insurance there is a lot of information about benefits the state can offer you. The federal government sets general guidelines for the program, but it is important to know that each state has its own regulations.
For your convenience, we have summarized the main information about this subject. So, if you want to know more, keep reading!
How do I apply for Medicaid?
The steps to apply for Medicaid coverage are usually the same in each state. However, you must learn more about the requirements in each case, as they vary according to your address.
You can apply for Medicaid through any of the following options:
Apply online by visiting the Medicaid Self-Service Portal.
Download and print an application. Then mail ([email protected]) or fax (877-267-2323) all pages to Medicaid as directed on the form.
Call Medicaid Customer Service toll free at 1-888-342-6207 to apply by phone.
Apply in-person at your local Medicaid office.
➡ READ ALSO: Dentures with Medicaid
Am I eligible for Medicaid?
Determining if you are eligible for Medicaid can be difficult, and generally the rules about who can use Medicaid depend on the state you live in.
Federal law requires states to cover certain population groups. States then have the option of expanding coverage to other groups or making coverage more generous.
In some states, if you are disabled, you can use Medicaid no matter how much money you make. In other states, if you are disabled, you may not be eligible for Medicaid coverage if your income is above a certain level.
First of all, people who are eligible for Medicaid coverage can have it as their only health coverage or in conjunction with another plan (including Medicare). Federal law requires Medicaid to be considered the "payer of last resort."
In order to assist you in getting a timely response, please contact your State Medicaid Agency
How do I get a new Medicaid card?
Once you have applied by mail, in person, or over the phone, you will be instructed on how to confirm if you qualify for Medicaid.
Once you qualify for Medicaid, you will receive a new Medicaid ID card and benefits that you can use in the same way as health insurance coverage through any other insurer.
You can either call the Medicaid Customer Service toll free at 1-888-342-6207 to apply by phone or visit the Medicaid Self-Service Portal online.
If your card is lost or stolen, call 800-252-8263. That's a free call. Online, you can order a replacement card or print a copy of your card.
Until you receive your new card, you should call your healthcare provider before your appointment to make sure they can verify your coverage.
If you need a new Medicaid plan ID card, please call Member Services to get a replacement card.
What does Medicaid cover?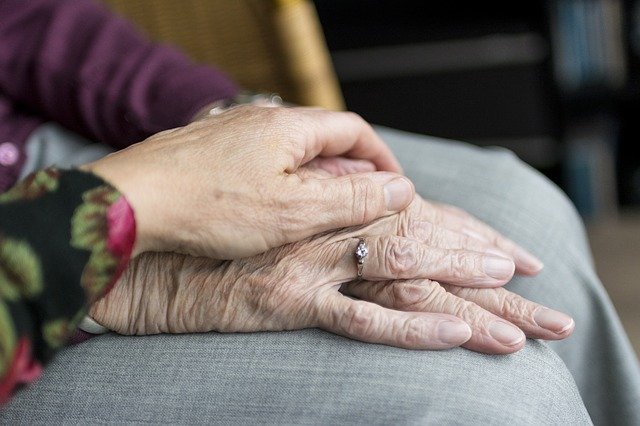 It could vary depending on the state you live in, but generally, the Medicaid program covers basic health care to the same extent that Medicare Parts A and B do. This includes:
Inpatient hospital care
Hospital care in a short-term skilled nursing or rehabilitation facility
Medical service
Laboratory and X-ray services
Short-term home health care (provided by a home health agency)
Ambulance service
State Medicaid programs may elect to cover optional medical services beyond those listed above. It is important to note that most of these benefits are general for all states and others are optional.
The optional coverage offered and the copayments for each optional service vary from state to state but may include:
Eye exams and glasses
Hearing tests and hearing aids
Dental care
Preventive exams
Physical therapy (beyond what Medicare offers)
Non-emergency transportation to and from medical treatment
Some prescription drugs not covered by Medicare
Some over-the-counter medicines, including certain vitamins.
Chiropractic care